Sample our
Bedtime Stories
Are you ready to dive in to your first StoryvilleTales bedtime story? If so, jump on over to our sample stories page where you can read a free selection of our bedtime stories for kids. We offer a range of genres for each age group so you can see get a flavor of the stories our community can access when logged in. Enjoy!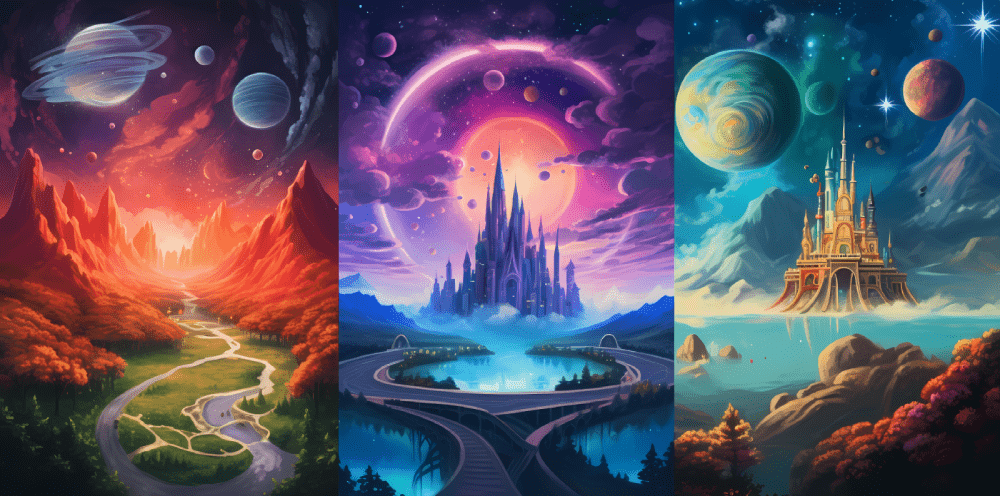 Bedtime Stories

for Kids

Hello young readers! My name is Tuggles the Turtle and I'd like to welcome you to StoryvilleTales, the home of bedtime stories for kids! Are you ready for a magical bedtime story? Then look no further than StoryvilleTales! Our website offers amazing bedtime stories for kids who love reading and exploring new worlds with interesting characters. We create immersive and personalized storytelling experiences that cater to children of all ages.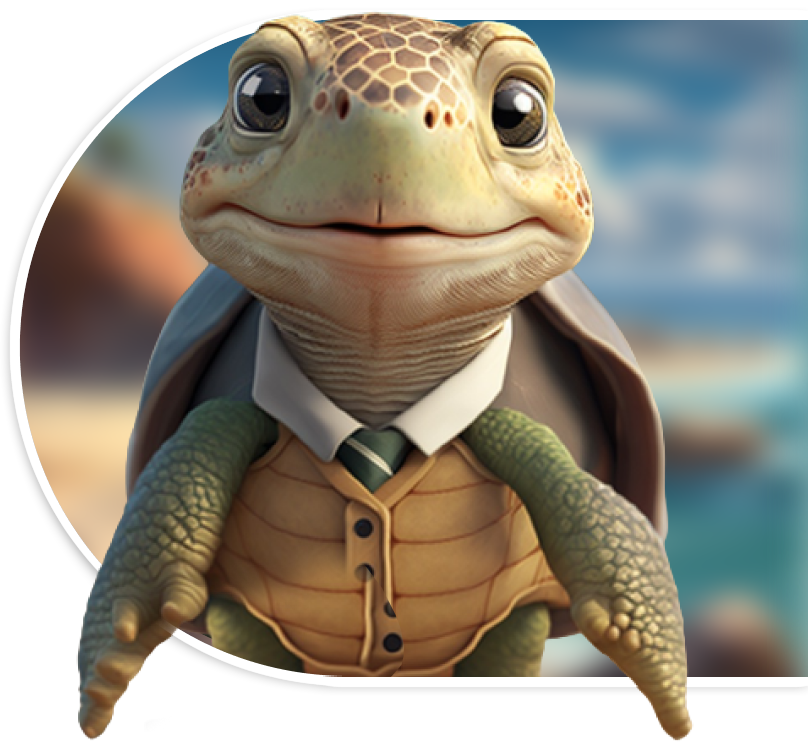 With StoryvilleTales, you can go on thrilling adventures, learn important life lessons, and have fun with colorful illustrations and fun animations. And the best part? You can start your free trial today! Don't miss out on this opportunity to ignite your passion for reading exciting kids bedtime stories with StoryvilleTales.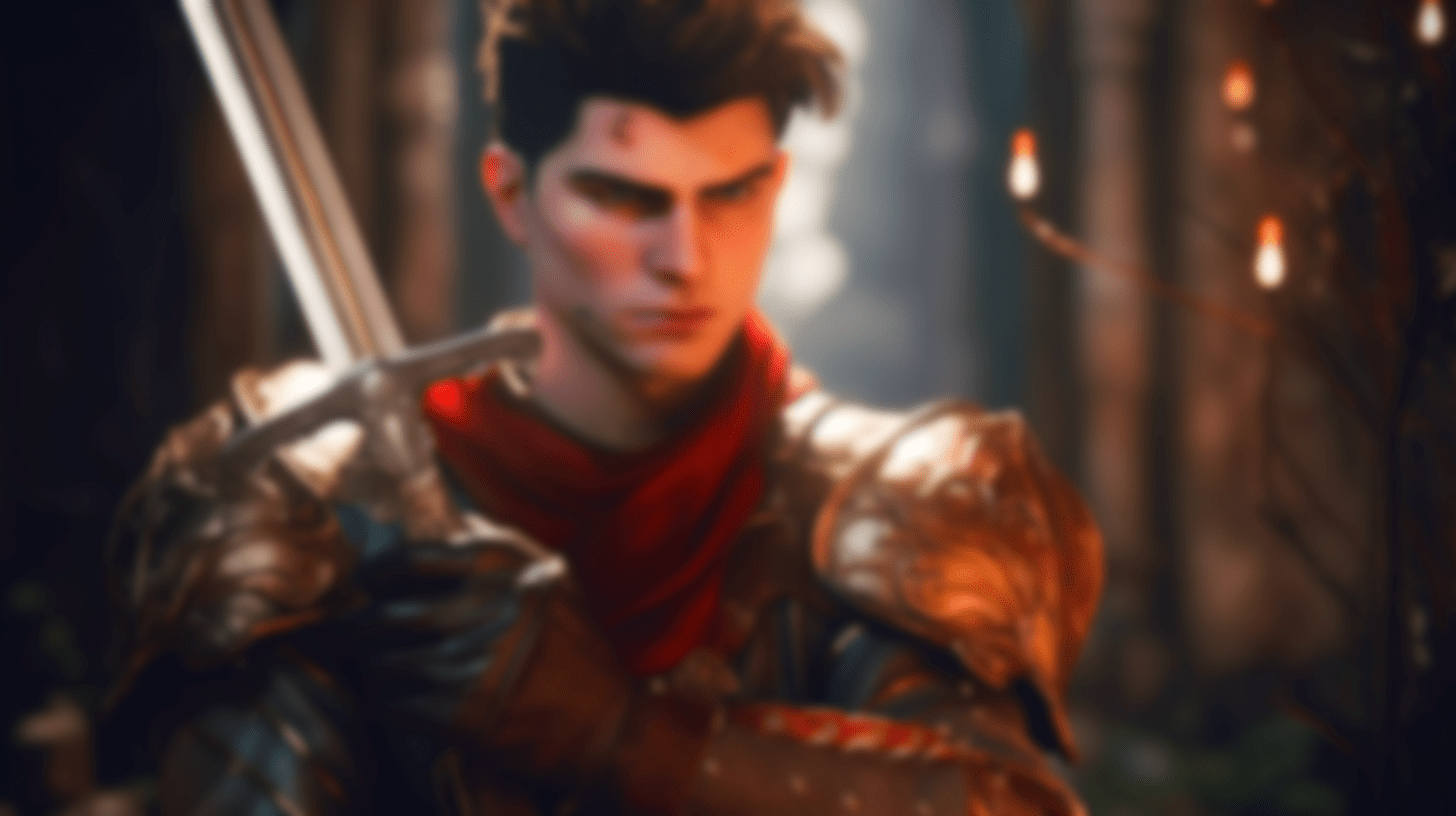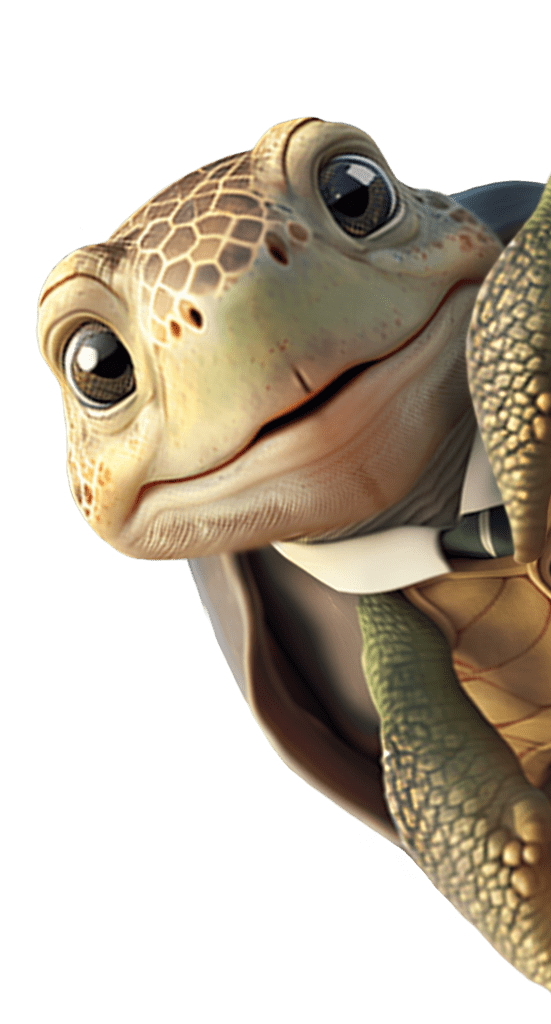 The Quest for the Lost City
Chapter 1: Into the Jungle
Captain Avery, Explorer Lena, and Spy Max were an unlikely trio, but they made a formidable team. They had been recruited by a wealthy collector to search for an ancient city that was said to be filled with treasure beyond imagination. The city had been lost for centuries, and no one knew exactly where it was located, but the team was determined to find it.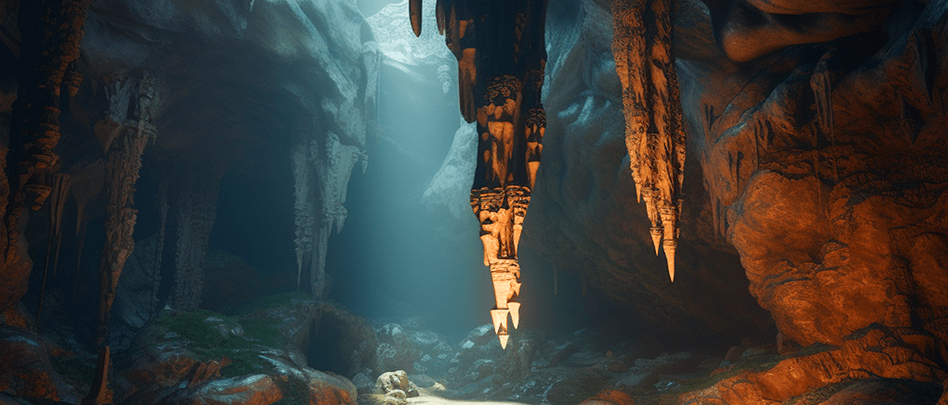 Their journey began in a small village on the outskirts of the Amazon jungle. They had gathered supplies and hired local guides to help them navigate the treacherous terrain. The jungle was dense and unforgiving, and they knew that danger lurked around every corner.

Your Bedtime Stories

StoryvilleTales

We provide enchanting long and short bedtime stories for kids of all ages. Use our fun and interactive bedtime story wizard to find the perfect story for your kids. Simply choose the age range of your kids, pick their favorite genre, and then let them choose the characters they want in their story. It's as easy as A, B, C, and 1, 2, 3! This interactive method is great at getting them engaged in the story and helping them develop a love of bedtime reading.

Our stories also come with audiobook options for those nights when you're too tired to read but still want to keep the bedtime story habit alive. Choose from thrilling adventure stories to enchanted fairy tales, animal adventures to exciting Sci-Fi quests! The options are endless. So don't miss out on this opportunity to generate a life long love of reading. Pick the bedtime story that's perfect for your kids, and let the adventure begin!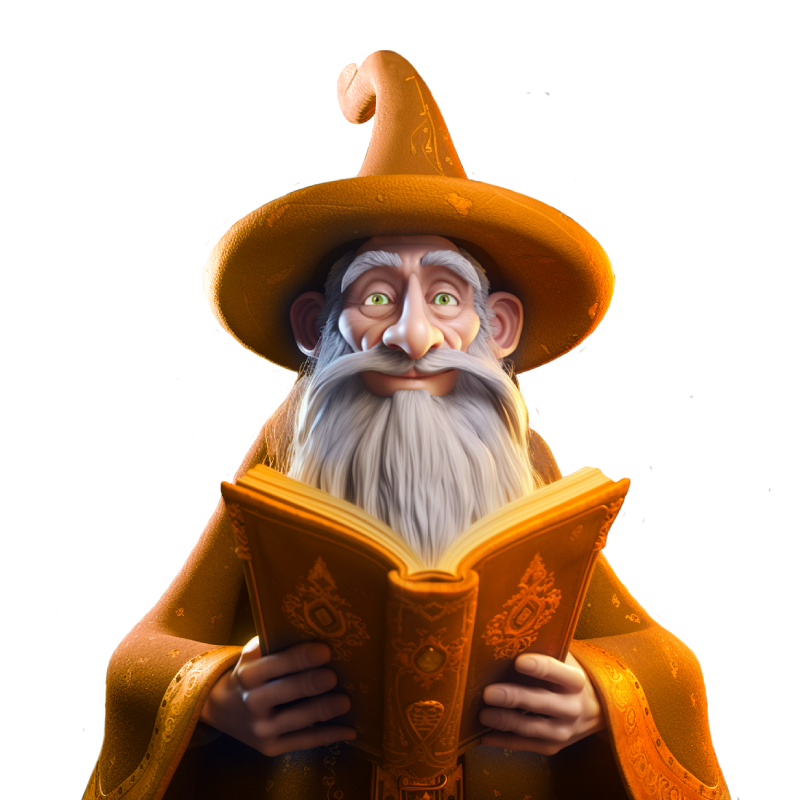 Discover the ideal subscription plan for your little ones in our library! Our collection of captivating tales ignites curiosity, inspires creativity, and nurtures a love for reading. With age-appropriate content and stunning illustrations, children embark on magical journeys, meet unforgettable characters, and learn priceless lessons.

Hear from our
Bedtime Story Community!
Just a brilliant way to get my girls into a bedtime reading habit! They absolutely love being able to choose the characters they want in their stories and then see them come to life. Now they want to read a story as soon as they wake up as well!

Selin
Item 1 of 5
Frequently Asked
Questions
How many bedtime stories should I read to my child each night?
What are some popular bedtime story themes or genres?
What are some tips for making bedtime stories engaging and interactive?
Are there any specific bedtime stories that are better suited for certain age groups?
How can I make bedtime stories a regular part of our family routine?
Can bedtime stories be used to help children overcome fears or anxieties?