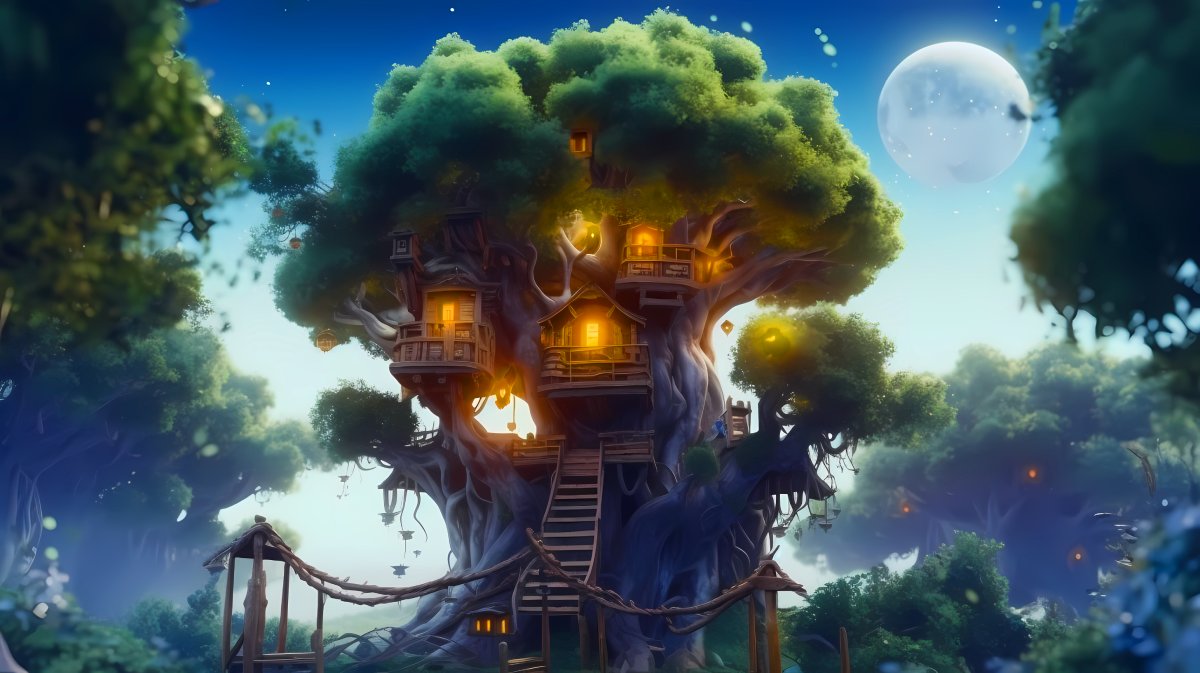 About Us
Meet the Team Bringing Stories to Life for Kids Everywhere
Olivia Lands:
The Joy of Bedtime Stories
My name is Olivia and I am the mother of a beautiful baby boy named Oscar. I've always loved reading bedtime stories to my nieces, nephews and cousins. My Nan used to read to me as a child and that remains such a treasured memory. I remember the wonder of the stories and how it used to spark my imagination. Now I want to bring that same magical wonder to other children, parents and families.
I know how amazing and enchanting a great children's story can be. It can set children on the road to a lifetime love of reading and give them a great chance of success in life. It can help children to expand their vocabulary, language abilities and comprehension. It helps them learn how to express themselves more openly, to explain their feelings and thoughts, all in preparation for navigating this world.
But most importantly, bedtime stories are a time when children can snuggle into their parents arms and read a story together, to be taken to a new world and new adventure all from the comfort and safety of their bed. And that's why we've put StoryvilleTales together. We want all kids to have that special start in life, to experience that loving bond before slowly drifting off to sleep.
I hope you enjoy the stories we have written for you. Sweet dreams, good reading and goodnight x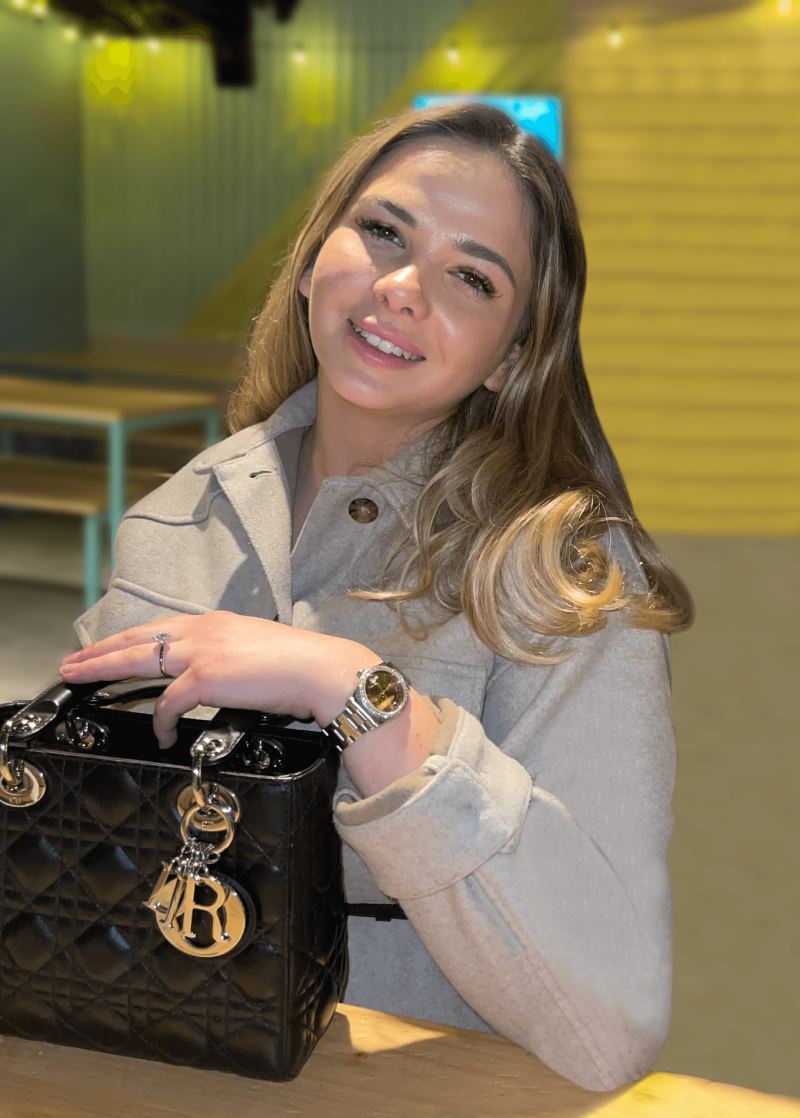 Our Mission
The mission of StoryvilleTales is to provide children and parents with a treasure trove of bedtime stories that are kid-tested and approved. We do this to help foster a deep love of reading from an early age.
What Sets StoryvilleTales Apart From Other Kid Story Sites?
We provide a vast collection of high quality stories across all popular genres. We work hard to ensure they are engaging, enchanting, and true page turners that your kids will love. We are committed to writing stories that help develop reading skills and a love of the written word. And we give kids and parents the control to pick the age range, story theme and characters for each story they want to read.
We Are Parents Too!
Being parents ourselves, we understand. We have extensive knowledge of what motivates kids, what holds their attention, what captivates their imagination and even what helps them fall asleep.
We're all motivated by the same straightforward objective: to provide everyone with access to breathtakingly good stories and audiobooks. We do that every single day; it's what we live and breathe.
And as busy and tired parents, we know that sometimes its hard to set aside time for a bedtime story every night. That's why we've made this site and story selection as easy and engaging as possible. It should be as simple as A, B, C and 1, 2, 3. And for those nights when you are too tired to read, we provide audiobook options so you can listen along together with your kids.
Who Is Tuggles The Turtle?
Tuggles the Turtle is StoryvilleTales's friendly host. He's here to help ensure the best stories are being cooked up in our magical creative cauldron. He checks that each story is made with just the right dash of creativity, a touch of enchantment, a sprig of fun, and a sprinkling of wonder.