Mystery Books for Kids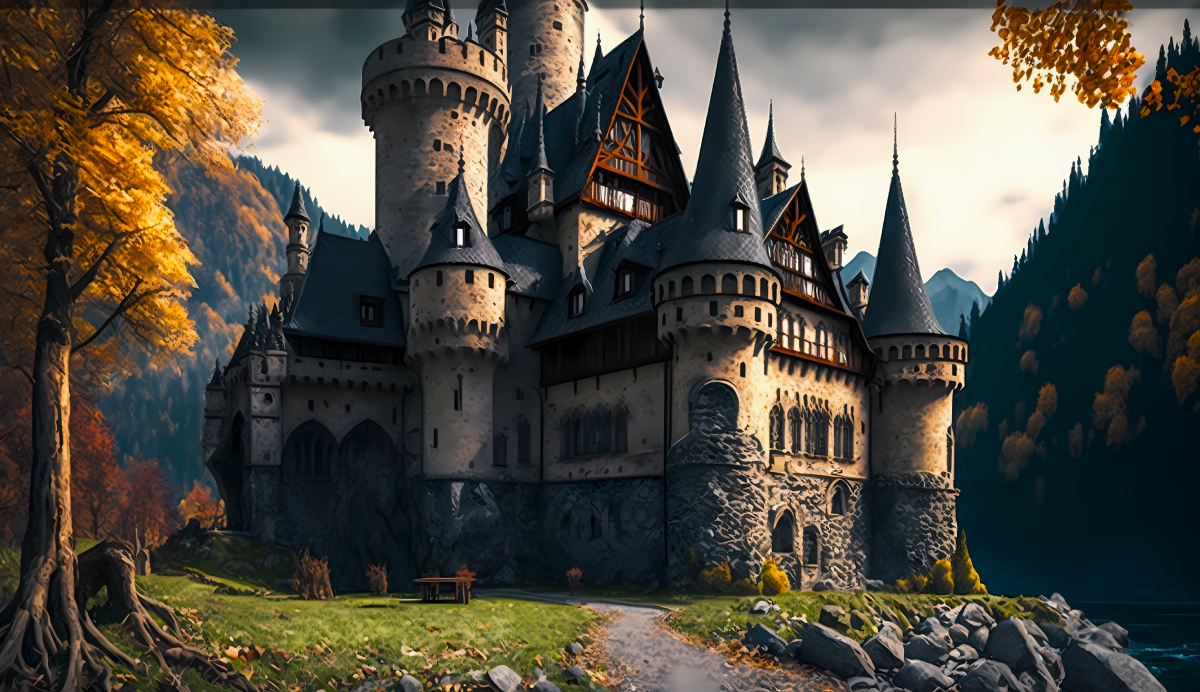 Are you trying to pique your child's interest in reading? Do they enjoy mysteries, puzzles, and action-packed stories? If so, kids' mystery books might be the answer you're looking for! Mystery books can spark a love of reading in young readers that will last a lifetime with their captivating plots that keep them on the edge of their seats.
Boosts Problem-Solving Skills
Reading mysteries is a great method to sharpen your problem-solving abilities. Young readers are challenged to use critical thinking skills as they work with the protagonist to solve the mystery. Children develop their analytical thinking skills and problem-solving skills by piecing together information and solving riddles. These abilities are crucial in daily life and can help kids succeed in school and beyond.
Promotes Critical Thought
Children who read mysteries need to be able to analyze the story, characters, and hints. Kids who think in this way are more likely to ask questions and draw connections as well as to improve their analytical abilities.
Expands Vocabulary
Reading mysteries can aid in vocabulary development in kids. They must employ context cues to decipher new words and sentences when they come across them. Their overall language abilities and reading comprehension may both benefit from this.
Sparks Imagination
The childrens bedtime mysteries can be immensely inventive and take young readers to brand-new, fascinating places. They immerse readers in many realms, inspiring them to imagine events, predict results, and create outcomes. This can encourage children to think creatively and creatively outside the box. Children's curiosity and inventiveness are stimulated by mystery books' exciting stories and compelling characters.
Encourages a Passion for Reading
Reading mysteries to children can inspire a love of reading, which is one of the biggest advantages of all. Children can cultivate a lifelong love of reading by engaging with thrilling and difficult stories.
Popular Mystery Books for Kids
Nancy Drew series by Carolyn Keene

The Hardy Boys series by Franklin W. Dixon

The Boxcar Children series by Gertrude Chandler Warner

Encyclopedia Brown series by Donald J. Sobol

Cam Jansen series by David A. Adler

The Secret Seven series by Enid Blyton

A to Z Mysteries series by Ron Roy

The Mysterious Benedict Society series by Trenton Lee Stewart

The Westing Game by Ellen Raskin

Holes by Louis Sachar
Mystery Books for Kids: Unveiling the Secrets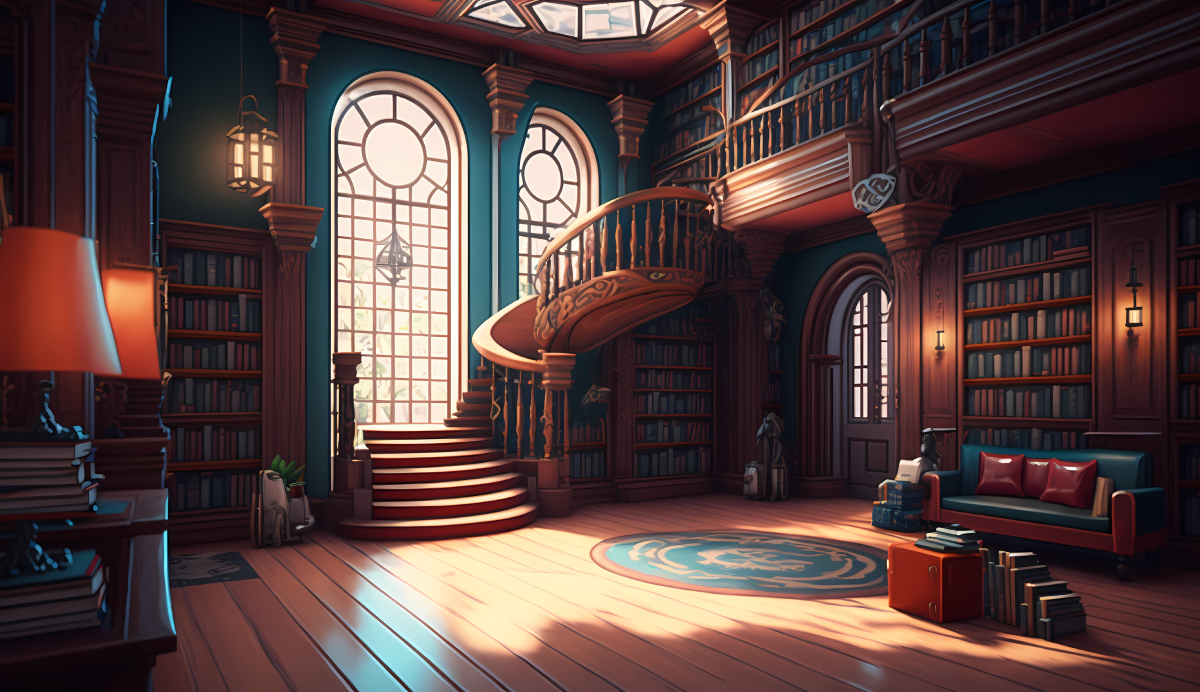 How to Pick the Best Mysteries for Your Kids
It can be difficult to select the ideal mystery novel for your child, but there are a few factors you should take into account to make the process simpler:
Age Suitability : When choosing a mystery novel for your child, take into account both their age and reading ability. Older kids might favor more difficult plots and characters, while younger kids might prefer shorter stories with less complicated hints.
Interests : Look for mystery books that fit your child's interests in this category. Look for books about animal detectives or mysteries involving pets if they like animals.
Author : If your youngster appreciates a certain author, look for their other mystery-themed works.
Series : Keeping children interested in reading can be done by using series books. Look for additional novels in the same series if your youngster enjoys one particular mystery series.
"Just a brilliant way to get my girls into a bedtime reading habit!
They absolutely love being able to choose the characters they want in their stories and then see them come to life. Now they want to read a story as soon as they wake up as well!
"
Selin
"Unbelievable fun!
This has made bedtime reading fun for me rather than a chore. It's so easy to use and there are so many great options. We love the audiobook option as well for those times when I'm too tired to do the reading.
"
Emelie
Conclusion
Kids' mystery books provide an engrossing and thrilling reading experience that can inspire a love of reading and sharpen analytical skills. These books give kids an immersive and satisfying experience with their compelling stories, likable characters, and brainteasers. The world of mystery stories for youngsters is full of adventure and excitement, from finding lost treasures to deciphering secret codes. So why not expose your kid to the captivating realm of mysteries right now?
What age range are children's mystery books appropriate for?
Are mystery children's books suitable for all kids?
Do mystery books for kids serve just as entertainment?
Can children's mystery books be utilized in group activities?
Can school instruction be blended into mysteries for children?
What are the advantages of mystery books for children?